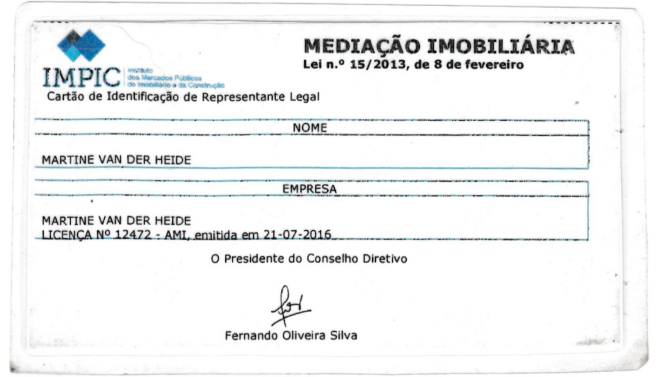 Buying
I am a licensed Real Estate Agent (AMI 12472) and would love to help you find the right home. I work independently and in constructive cooperation with several agencies in the Algarve. Since I live here myself, I have a good knowledge of the Eastern Algarve. Because I too live here as a foreigner and was once in the same position as you, I will quickly understand what you are (not) looking for!
I will first discuss your requirements with you and select some potential houses. Depending on which ones you'd like to visit, I will schedule viewings with the selling agents. I usually book about 3 viewings in the morning, and 2 or 3 in the afternoon. By the end of the day, your head will be spinning, but it will help you to filter for the next round!
We'll then take it from there: after having done these first viewings, you'll most likely find it easier to reformulate your wishes. We'll refine the search and continue to book some more viewings. It may well be that your dream home is just a viewing away!
For a morning or afternoon of house hunting (about 3 – 4 hours) I will charge € 50,= (+ I.V.A.). A full day (6 – 8 hours) costs € 85,= (+ I.V.A.).
Selling
You're thinking about selling your property? If you find it difficult to decide which real estate agency could represent your interests best, I will be happy to come over to have a look at your dwelling and advise you on this. No costs involved!