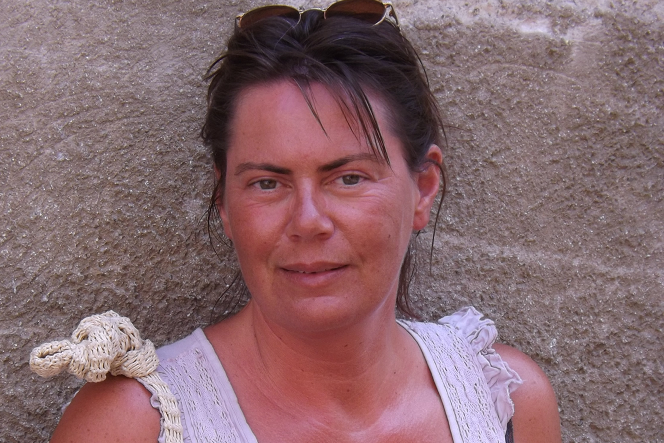 Hi, my name is Martien (Dutch, born in 1964). My love affair with Portugal started in the late 80's, when I lived in the Algarve during 2 years and then 4 years in the inland Alentejo. However, I moved back to the Netherlands in 1993, but always knew that I would return to Portugal one day! While living in the Netherlands, I founded my firms "Groei in Werk" and "Duurzaam Advies", working mainly for non-profit organizations.
Then, when my daughter Milu went to university in 2010, I went back down south again. Not to Portugal though, but to France! I bought a beautiful farm in the Gers and during 3 years had a small naturist camping site. After another cold winter in the Gers, I went further south, back to where it all began: Portugal! To my great surprise, places like Tavira, Santa Catarina da Fonte do Bispo and Moncarapacho had not lost their authentic radiance from back then.
I am the proud owner of 2 very nice houses in the Moncarapacho area: "Monte Mimosa" and "Casa da Palma". I rent out "Monte Mimosa", and am renovating "Casa da Palma", to be rented out in the future as well. Besides these houses, I also use a safari tent "Casa de Campo" for family members who prefer camping, so for the moment it's only for private use.
Apart from renting out houses, I am also an official Property Manager (CAE 81100). And last but not least: I am a licensed Real Estate Agent (AMI 12472) and just love everything that has to do with houses!